Contact Us
3G's Doors and More
Smyrna, GA 30080
Phone: (770) 315-0716
Email: 3ghandyman@gmail.com
Handyman and Pet Door Smyrna GA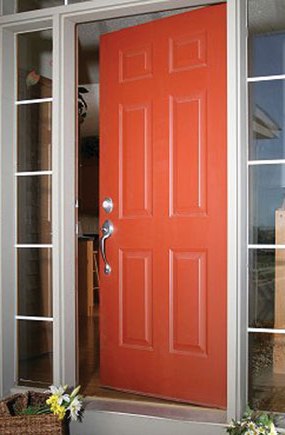 Restore front entry and add weather strip Smyrna GA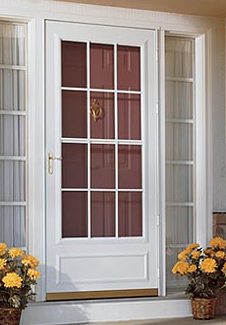 Add Storm door and restore front entry Smyrna GA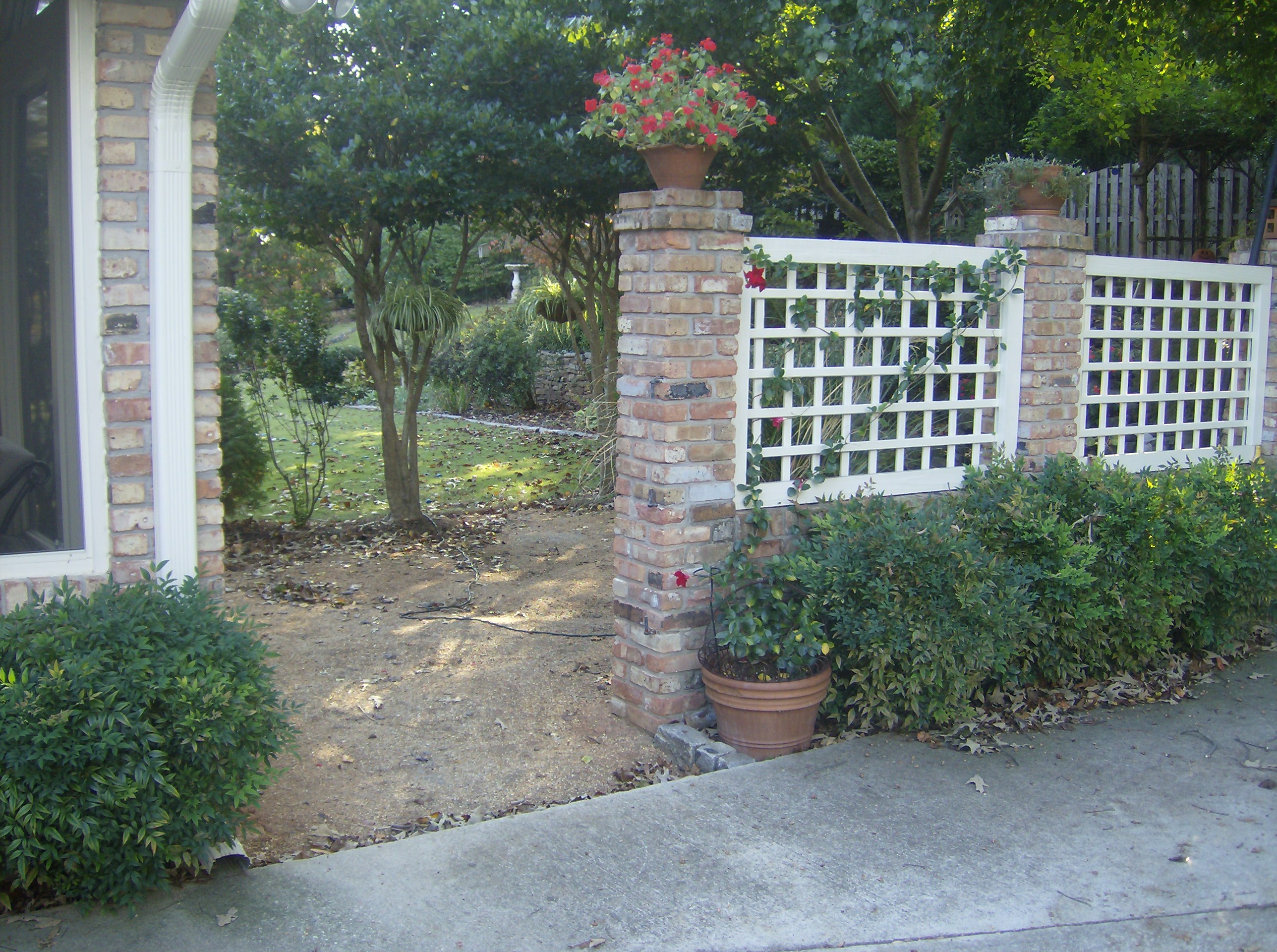 Replace wood fence with PVC lattice Smyrna GA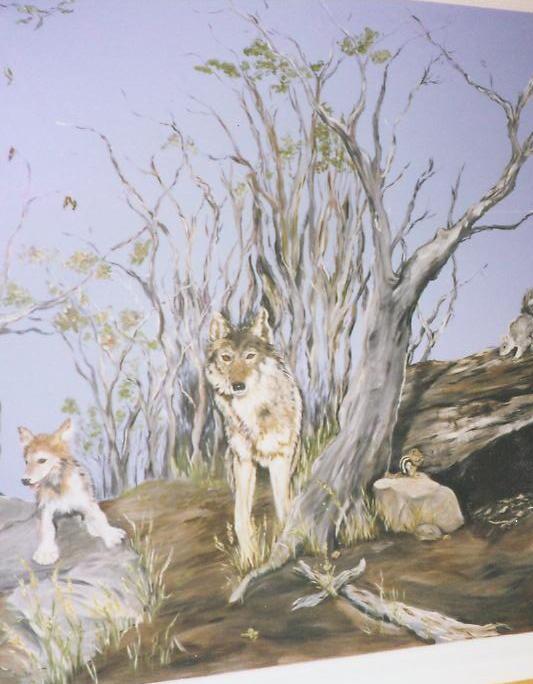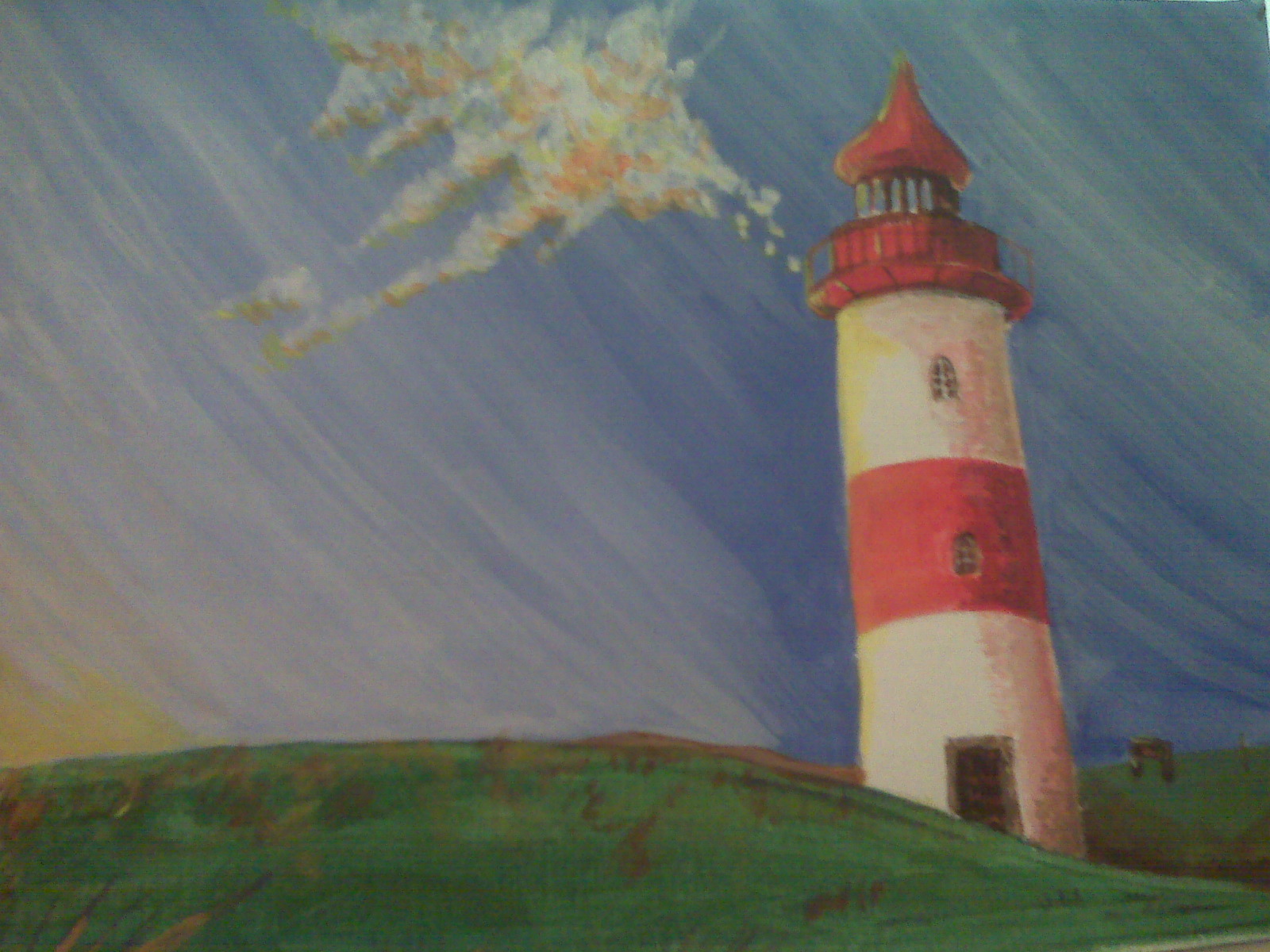 Wall Murals Smyrna GA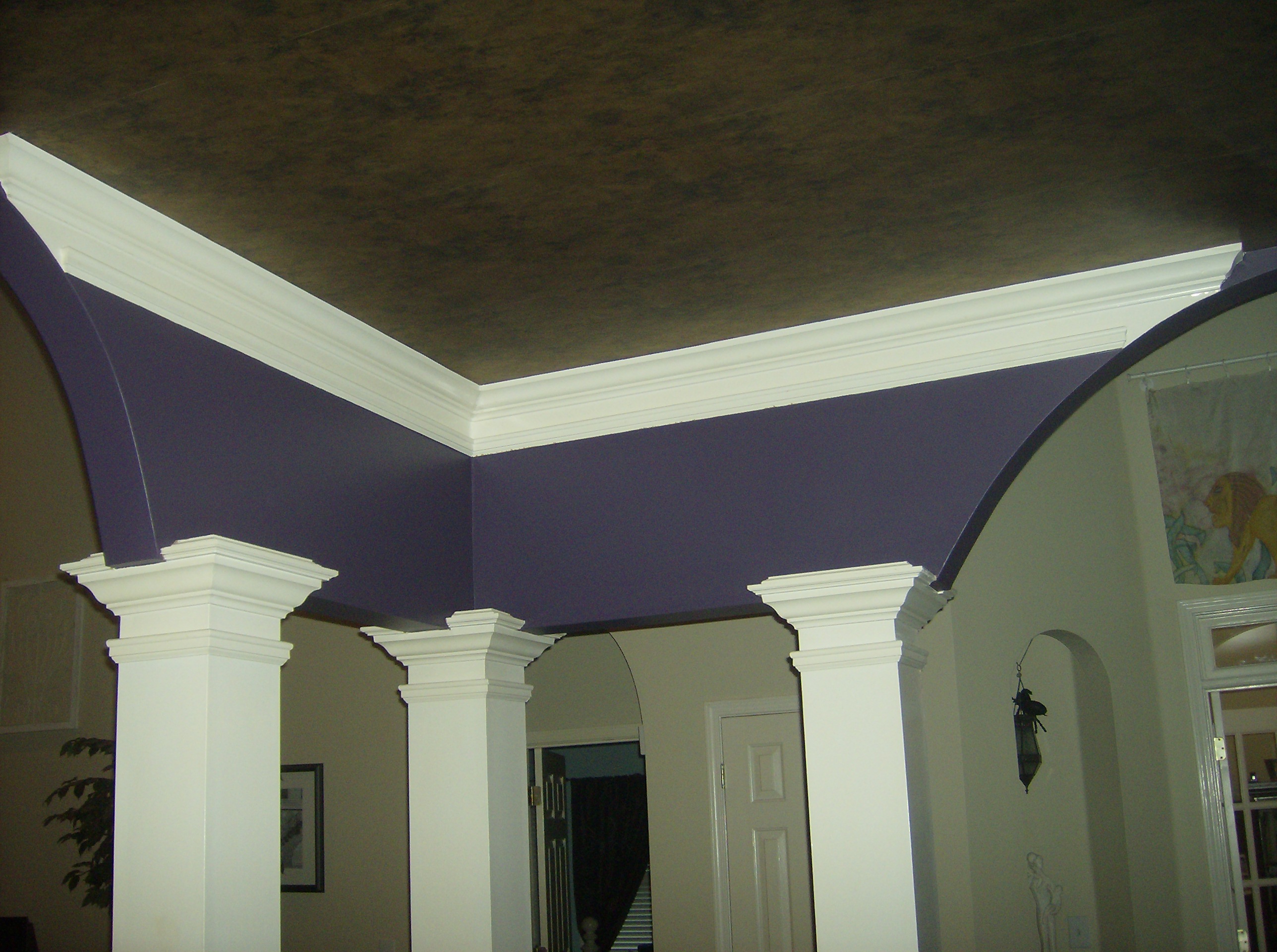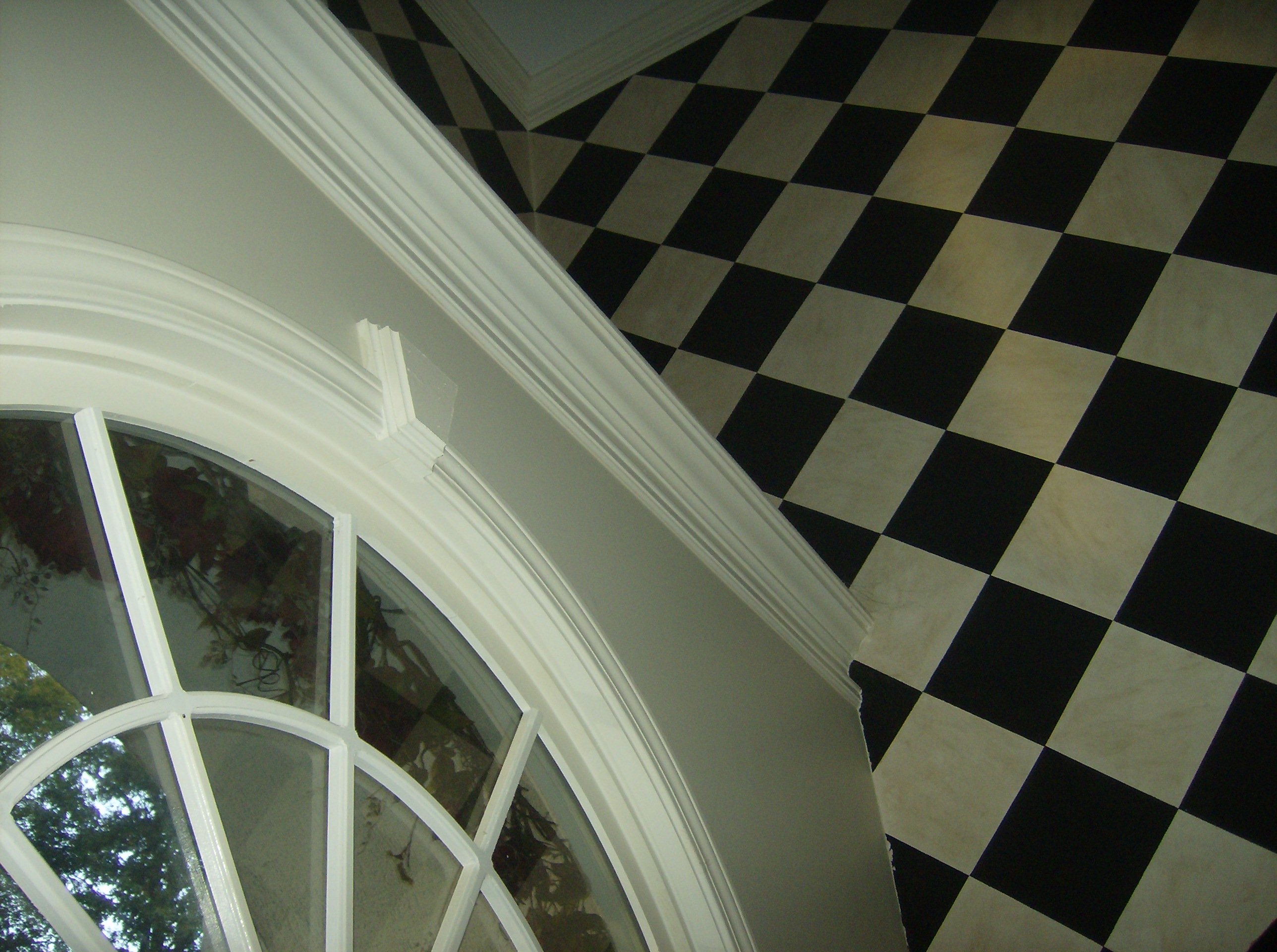 Decorative Painting and Trim Smy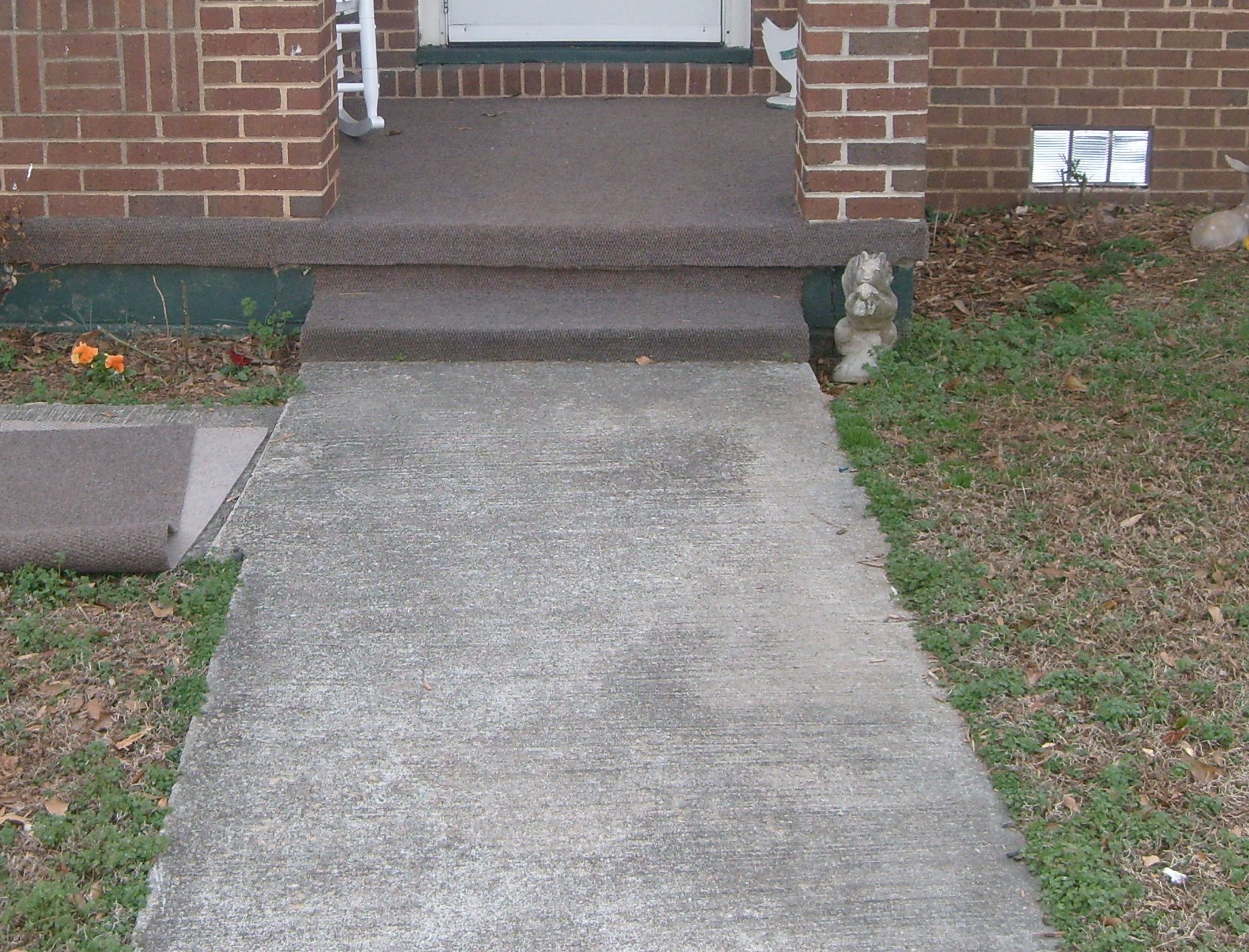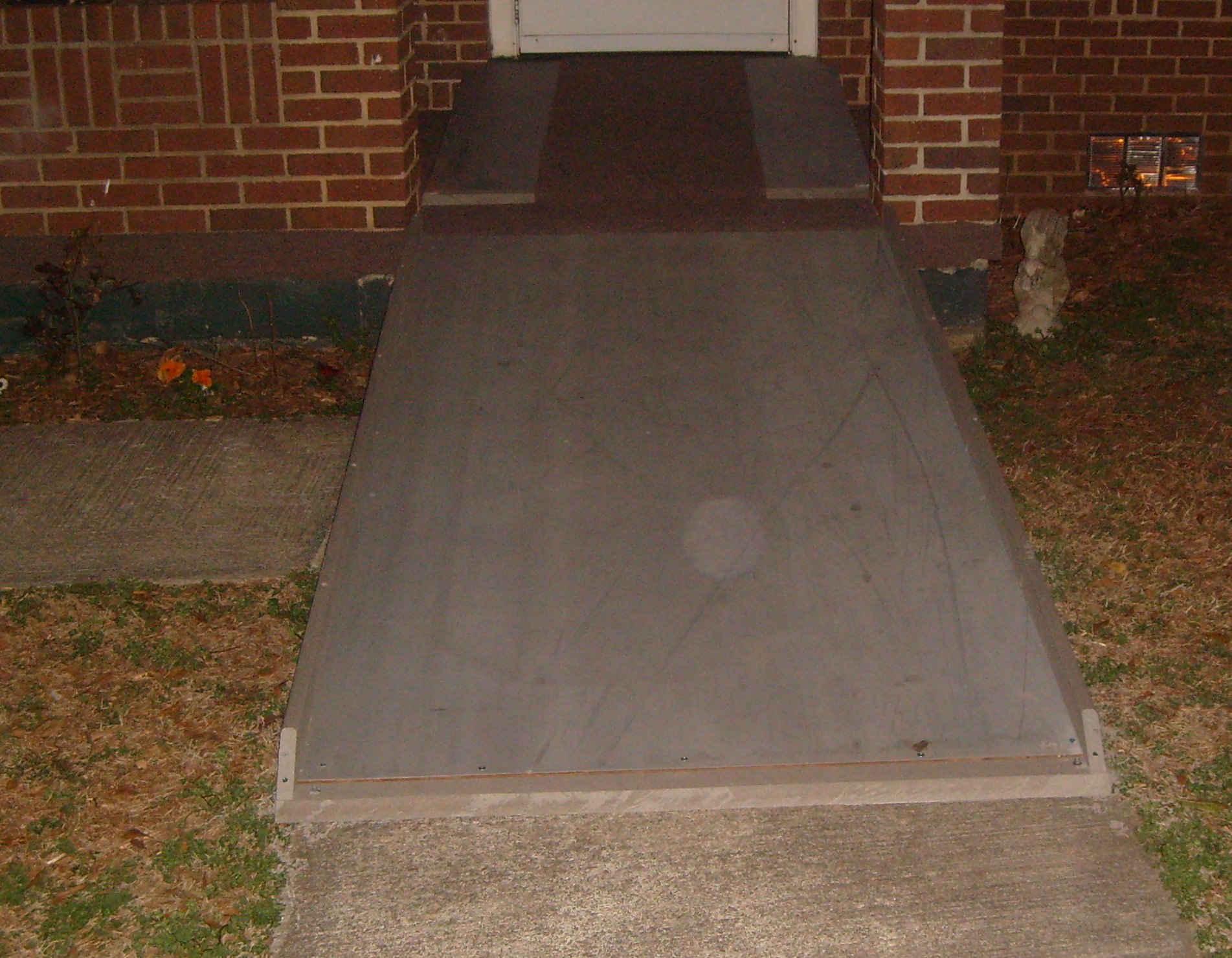 Temporary access ramp utilizing recycled materials Smyrna GA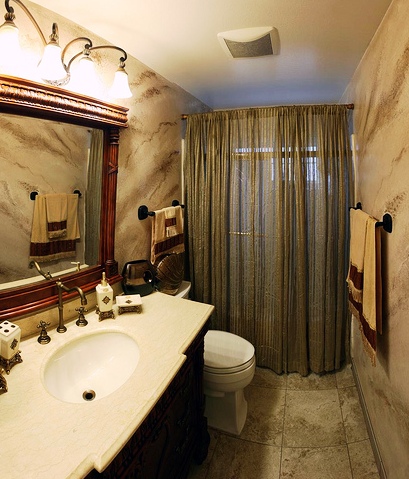 Bathroom remodel Smyrna GA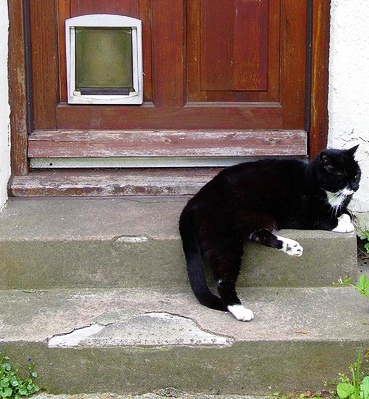 Cat door Kennesaw GA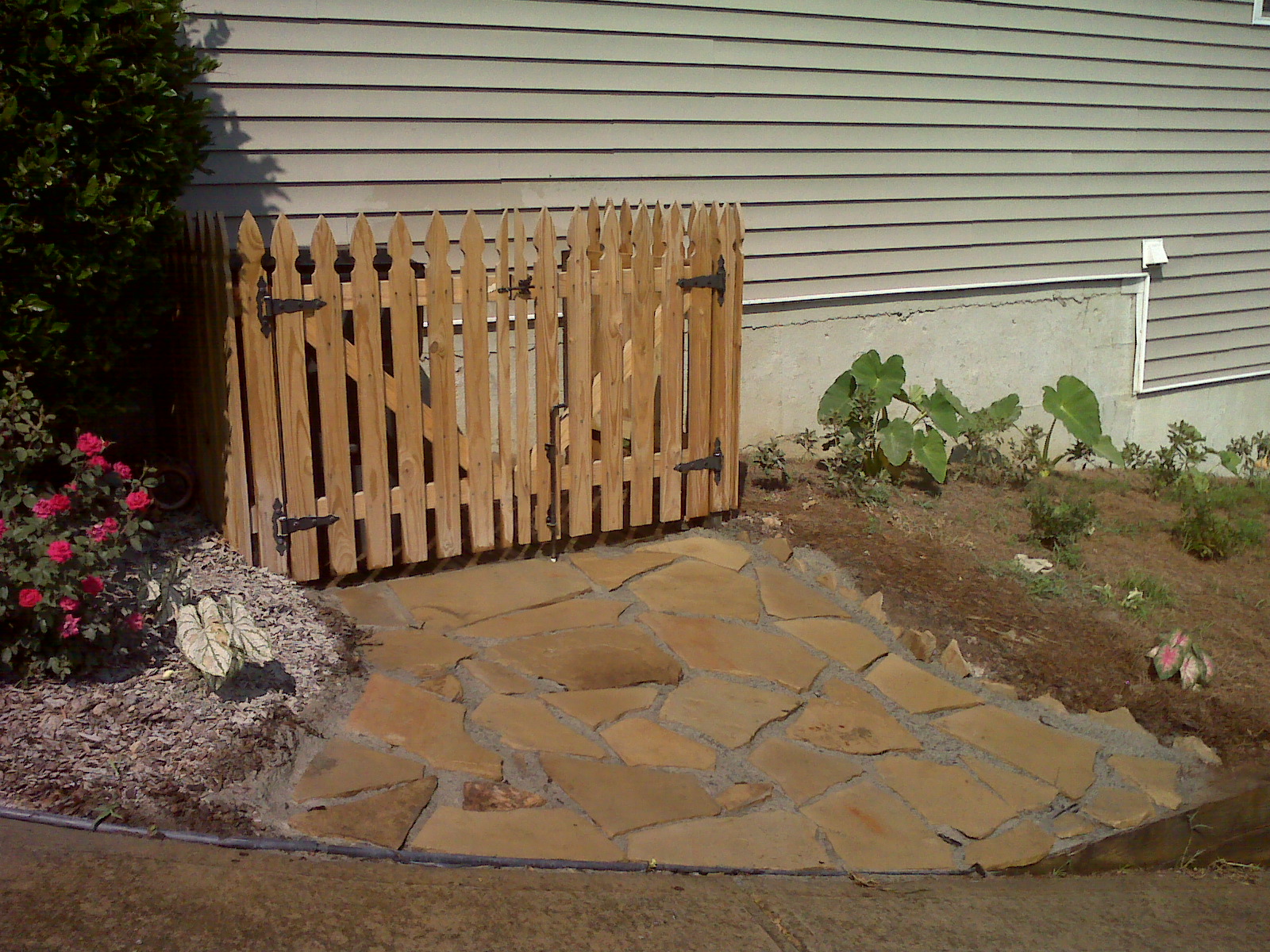 Garbage can screen fence, and stone path Smyrna GA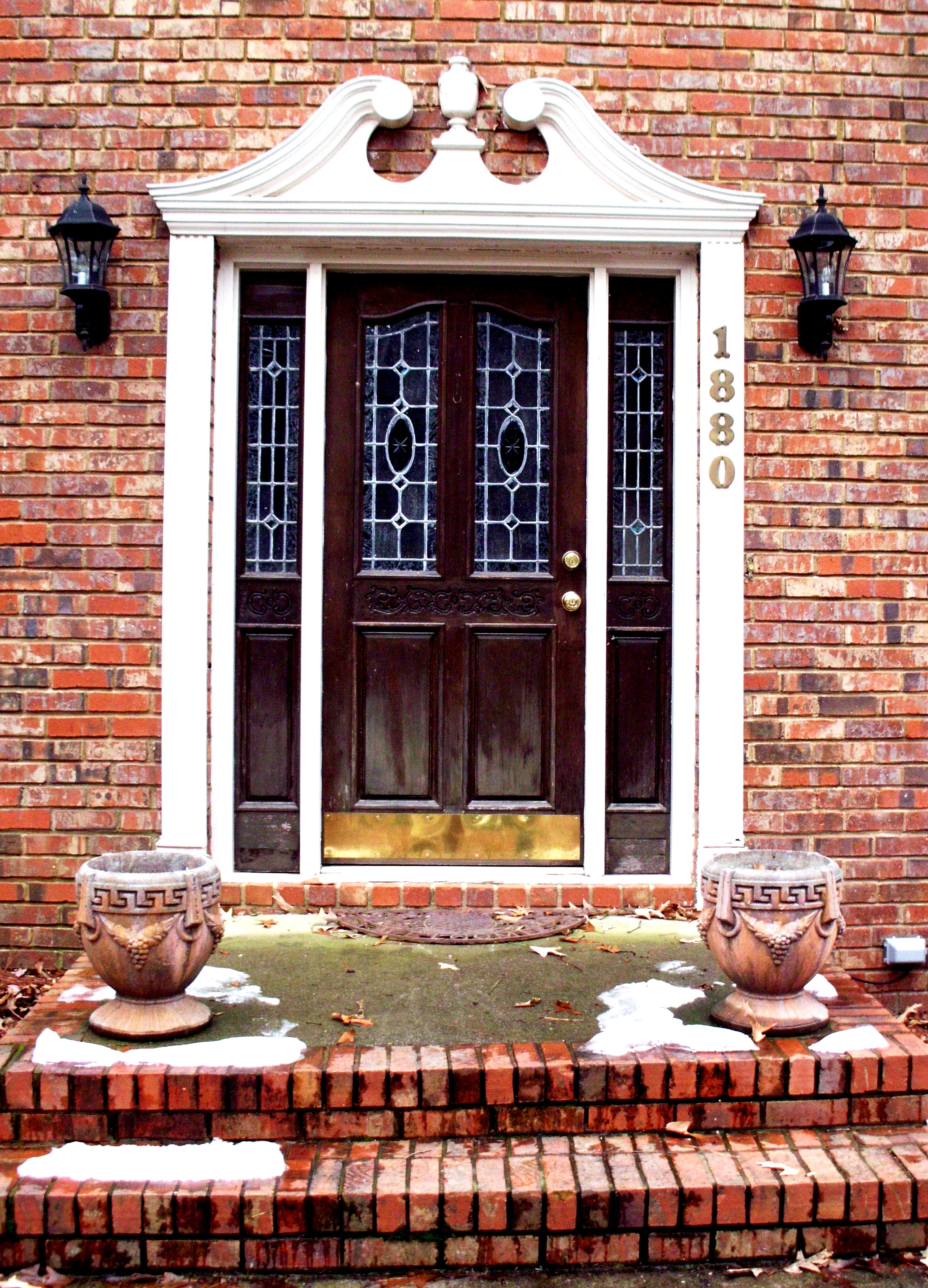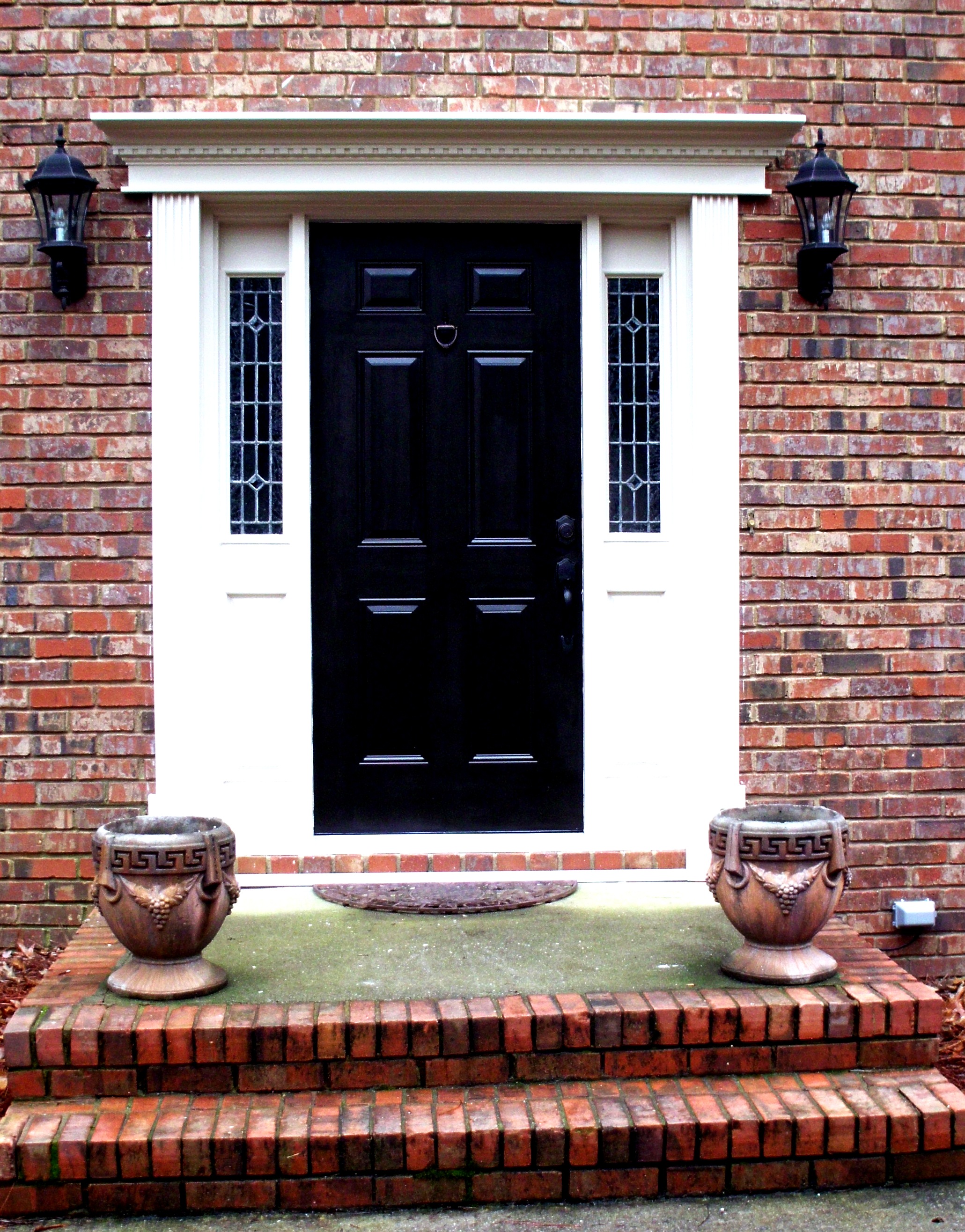 Door installation and restoration Smyrna GA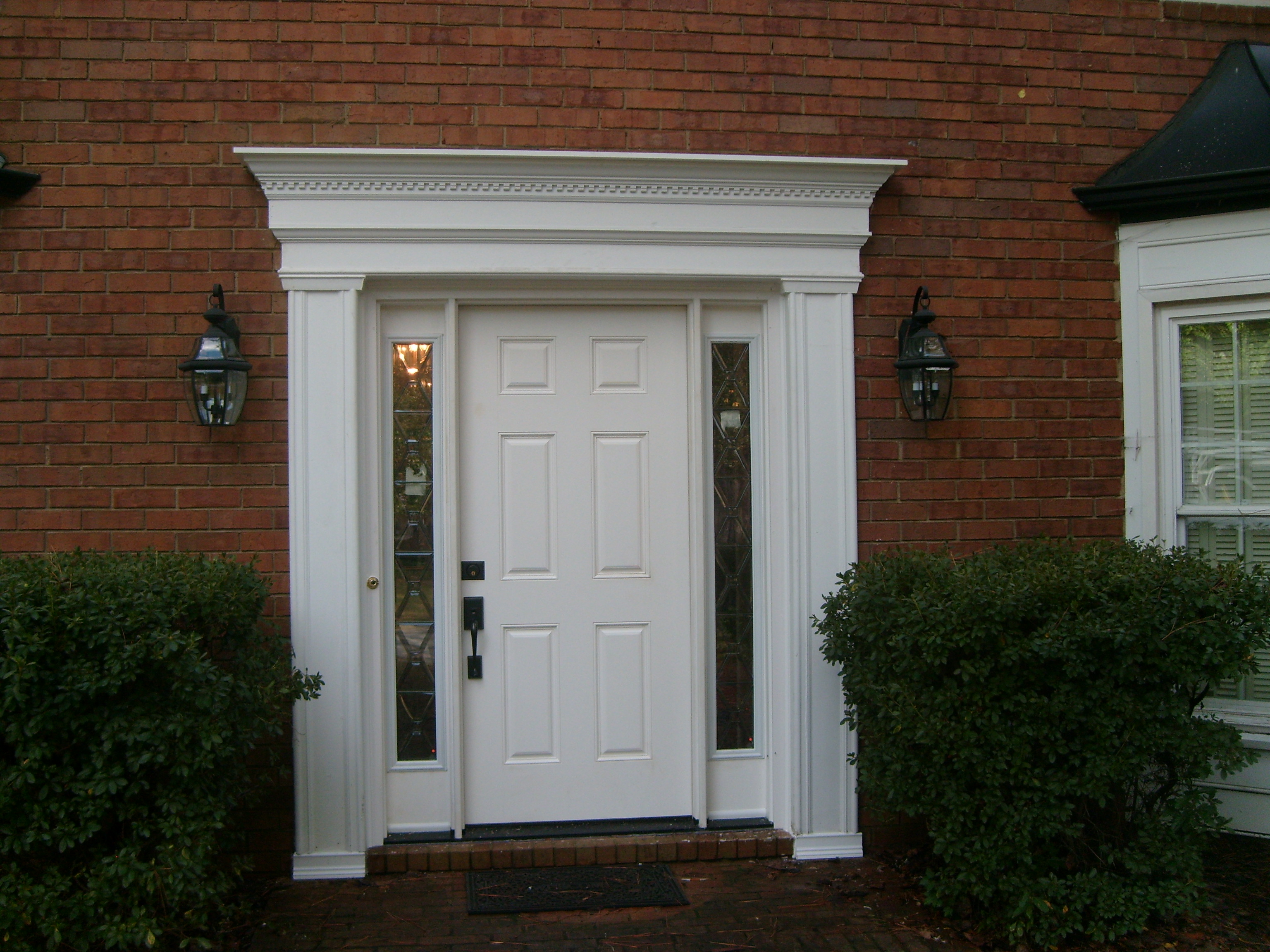 Door with sidelites Replacement and Repair Marietta GA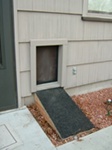 Through wall pet door installation Smyrna GA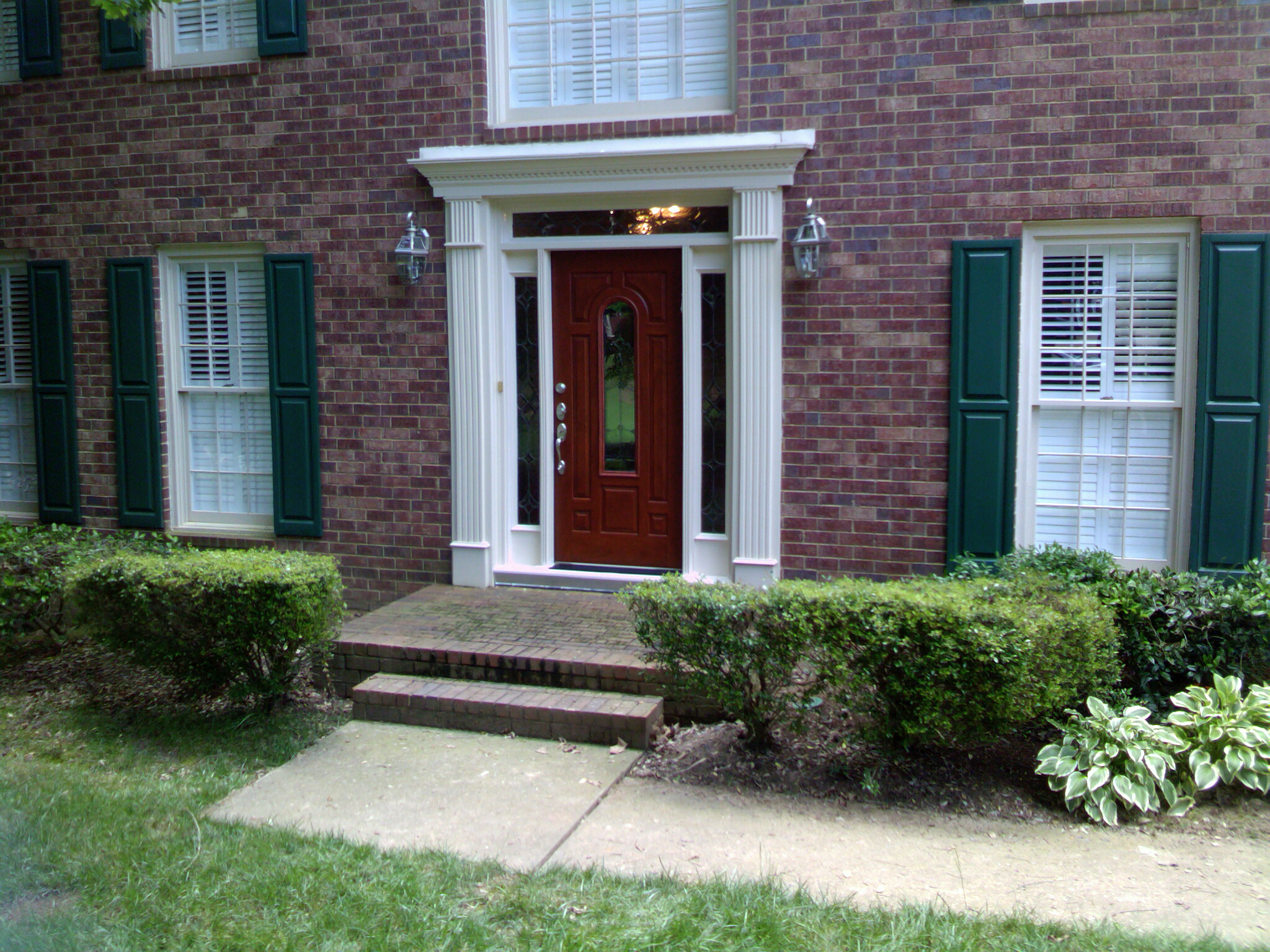 Fiberglass door with wood sidelites and transom install Marietta GA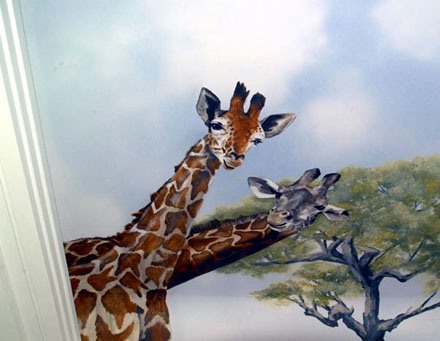 Mural Atlanta GA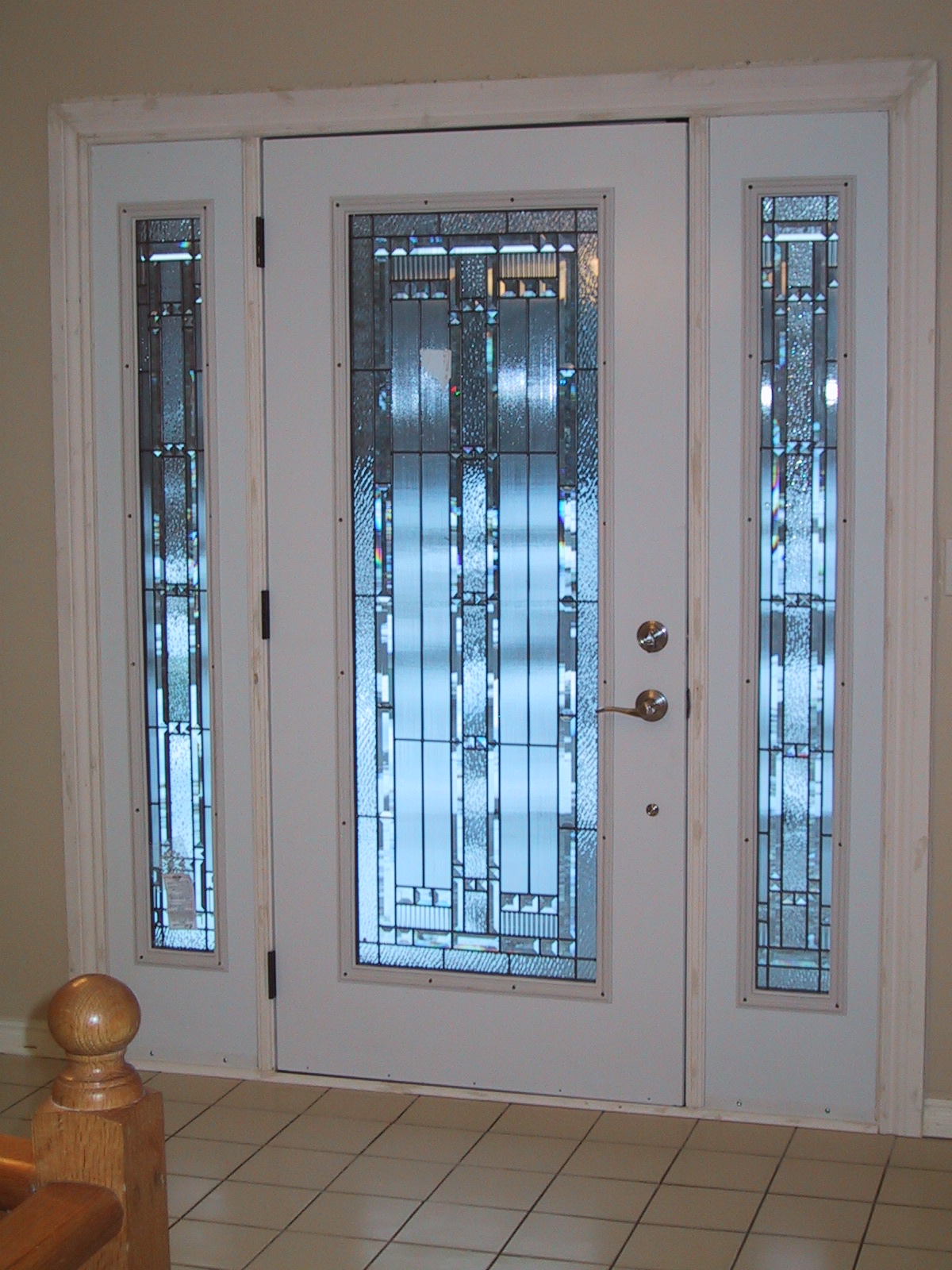 Entry Door Installation Marietta GA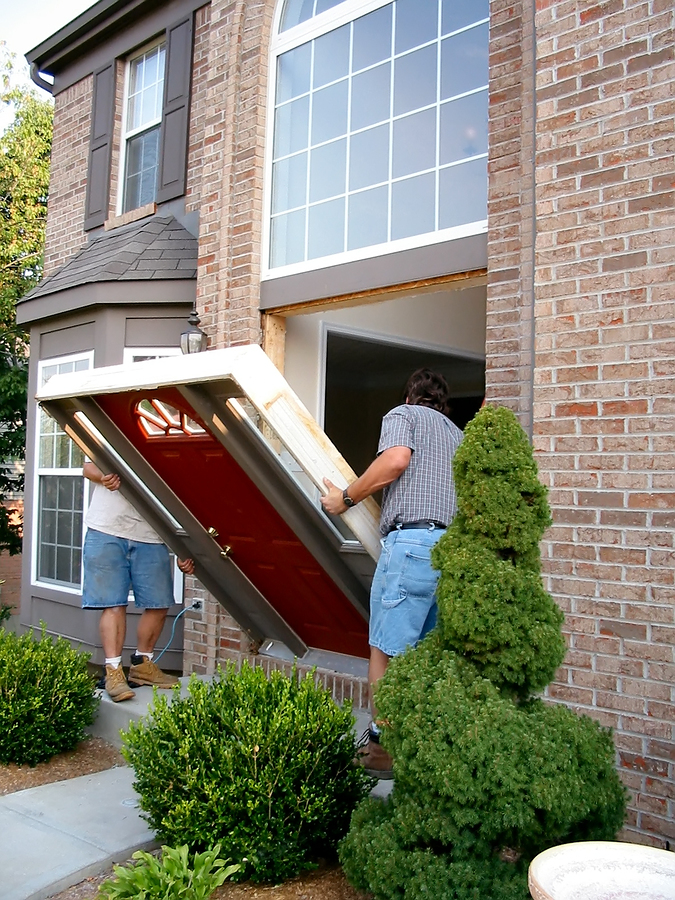 Entry Door install Smyrna GA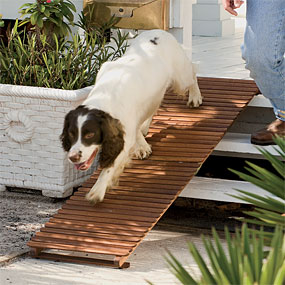 Pet ramp Atlanta GA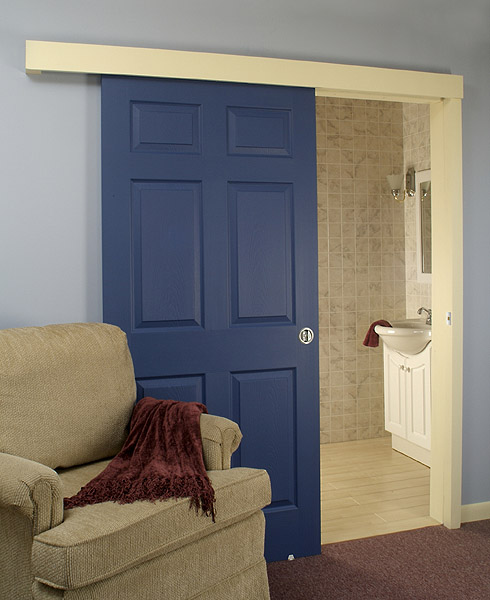 Sliding door Atlanta GA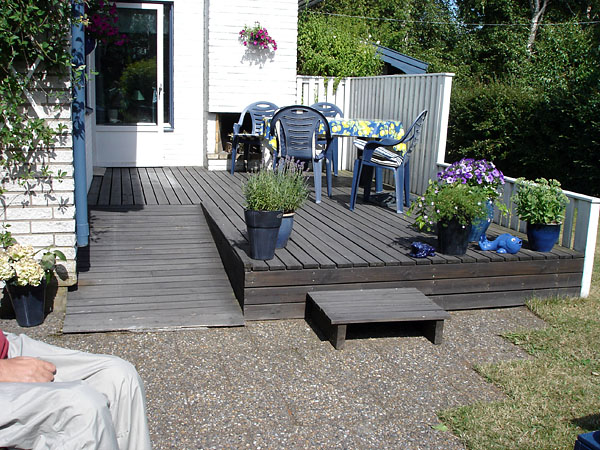 Wheelchair ramp extension Marietta GA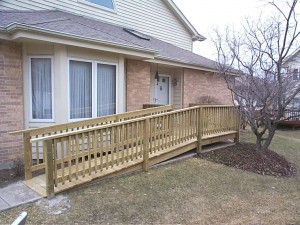 Wheelchair Ramp Smyrna GA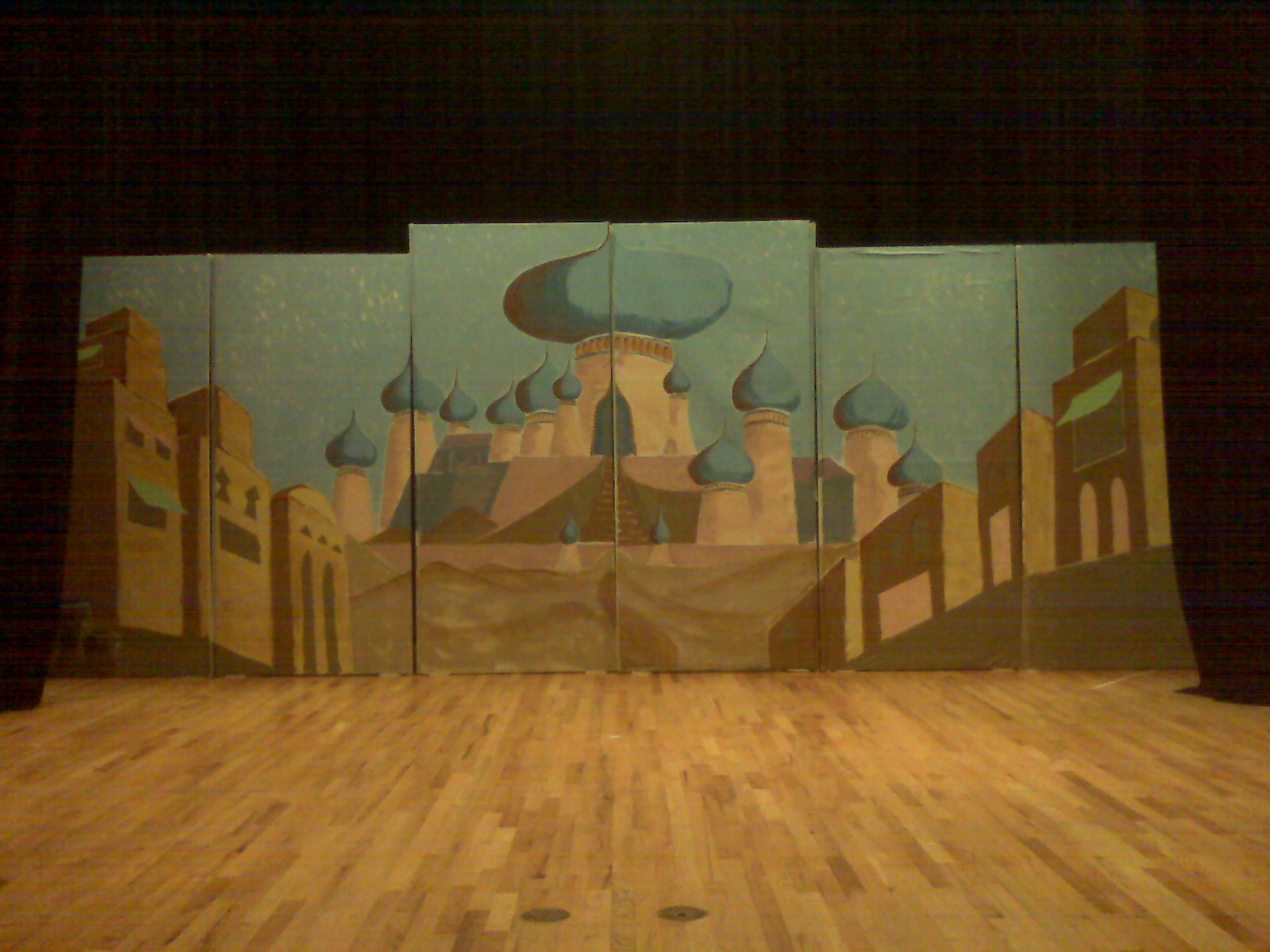 Murals Smyrna GA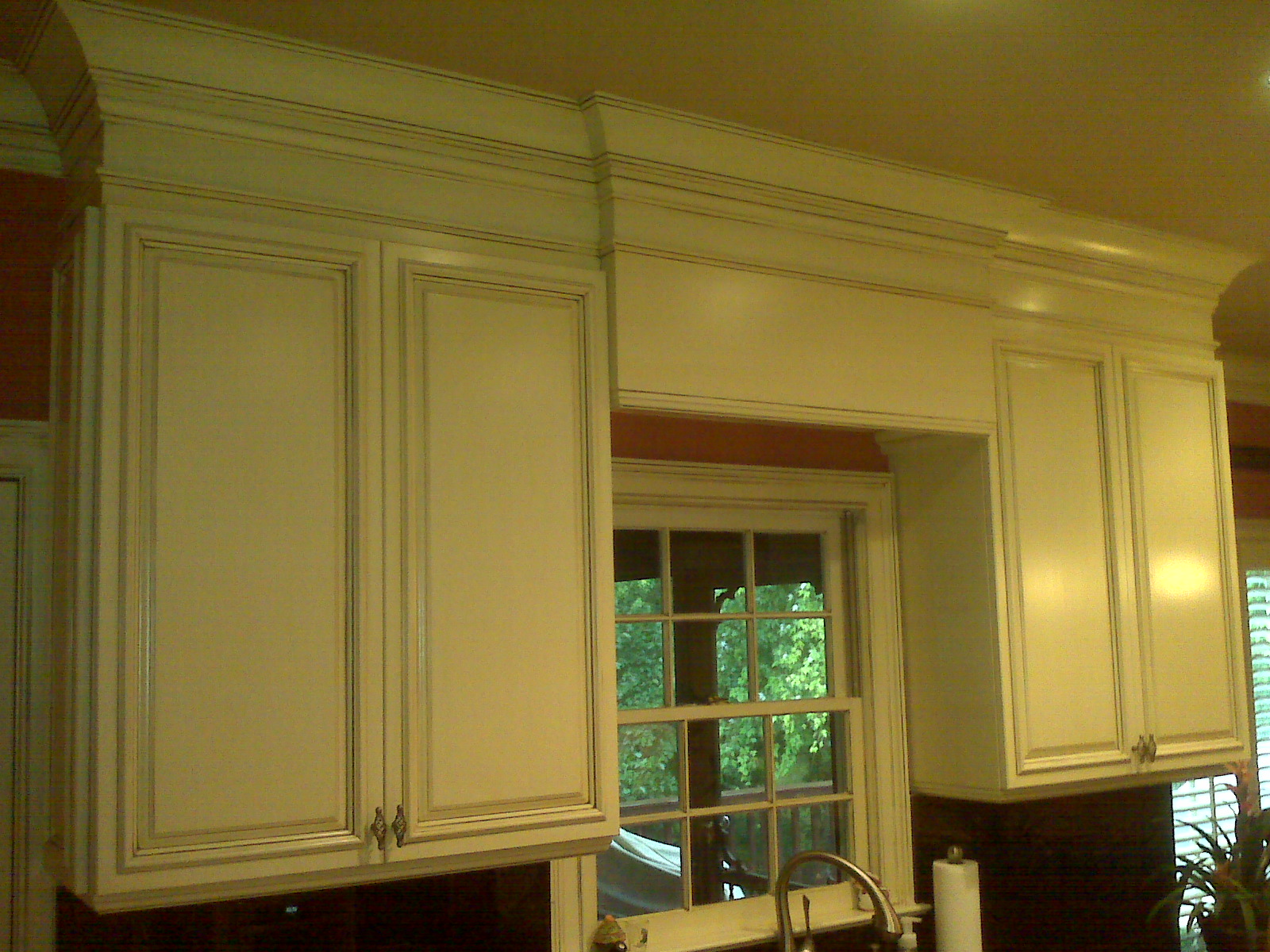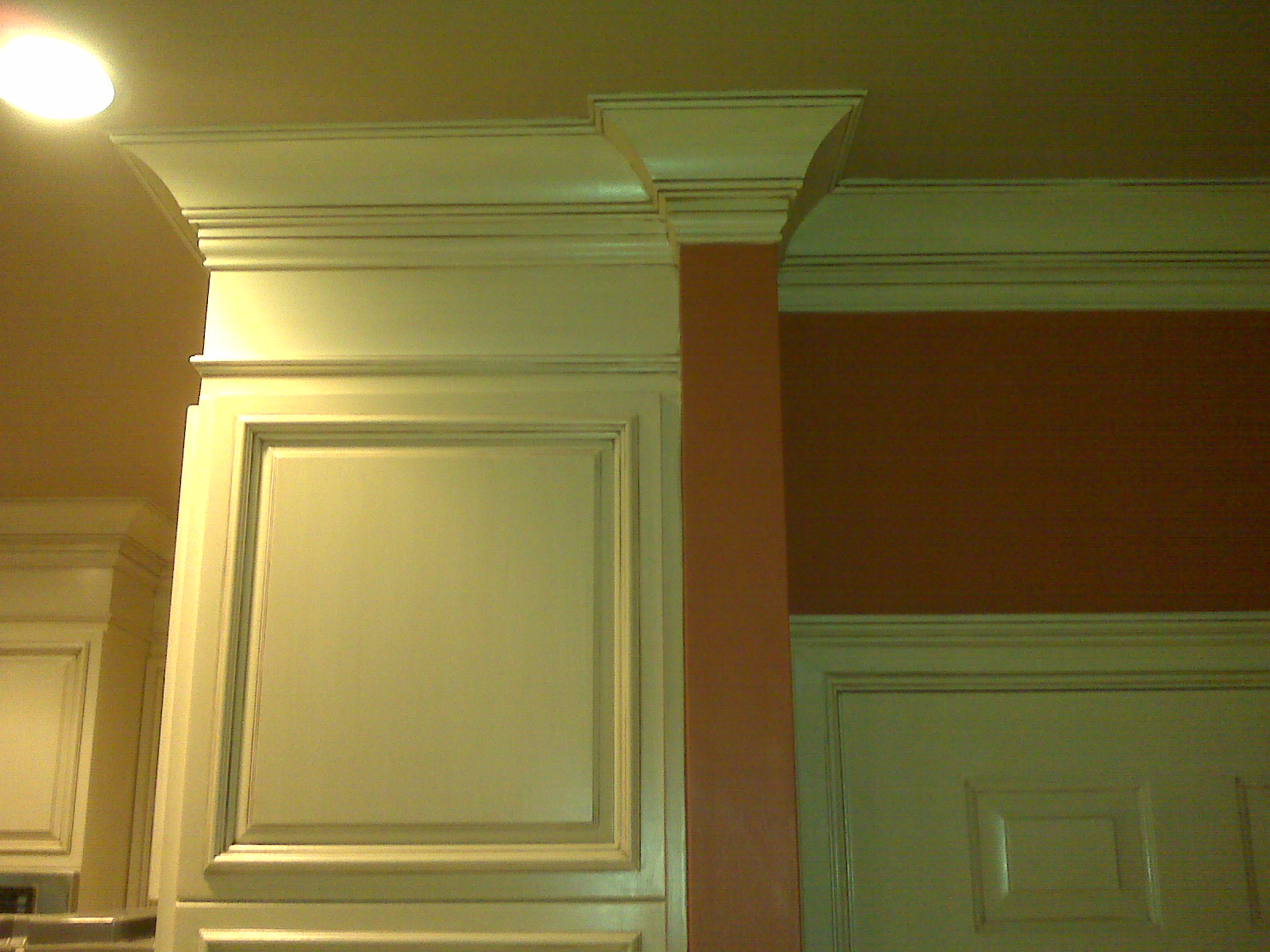 Add trim, changeout hardware and paint cabinets smyrna GA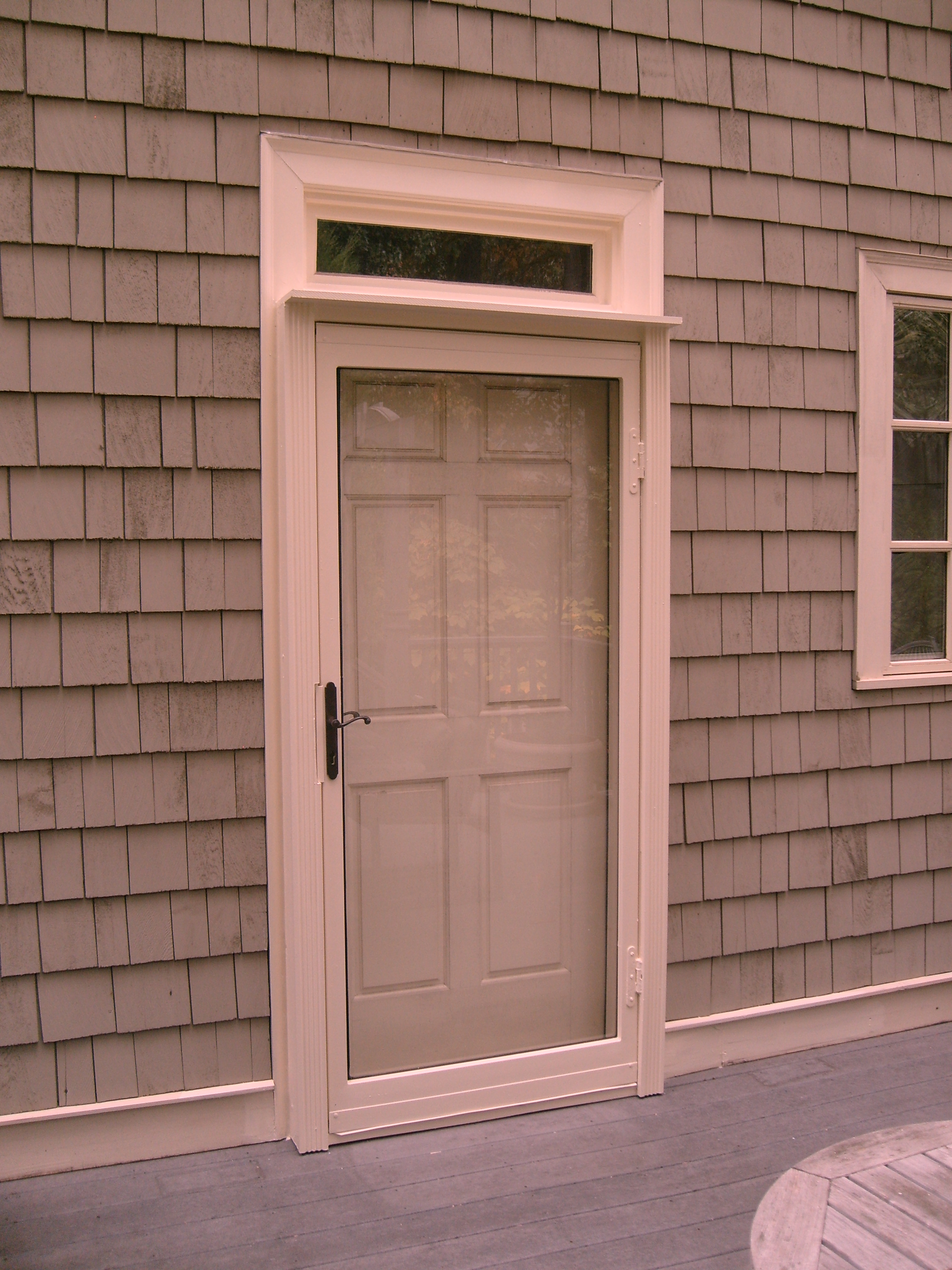 Custom made 7' plus storm door with swappable glass or screen Atlanta GA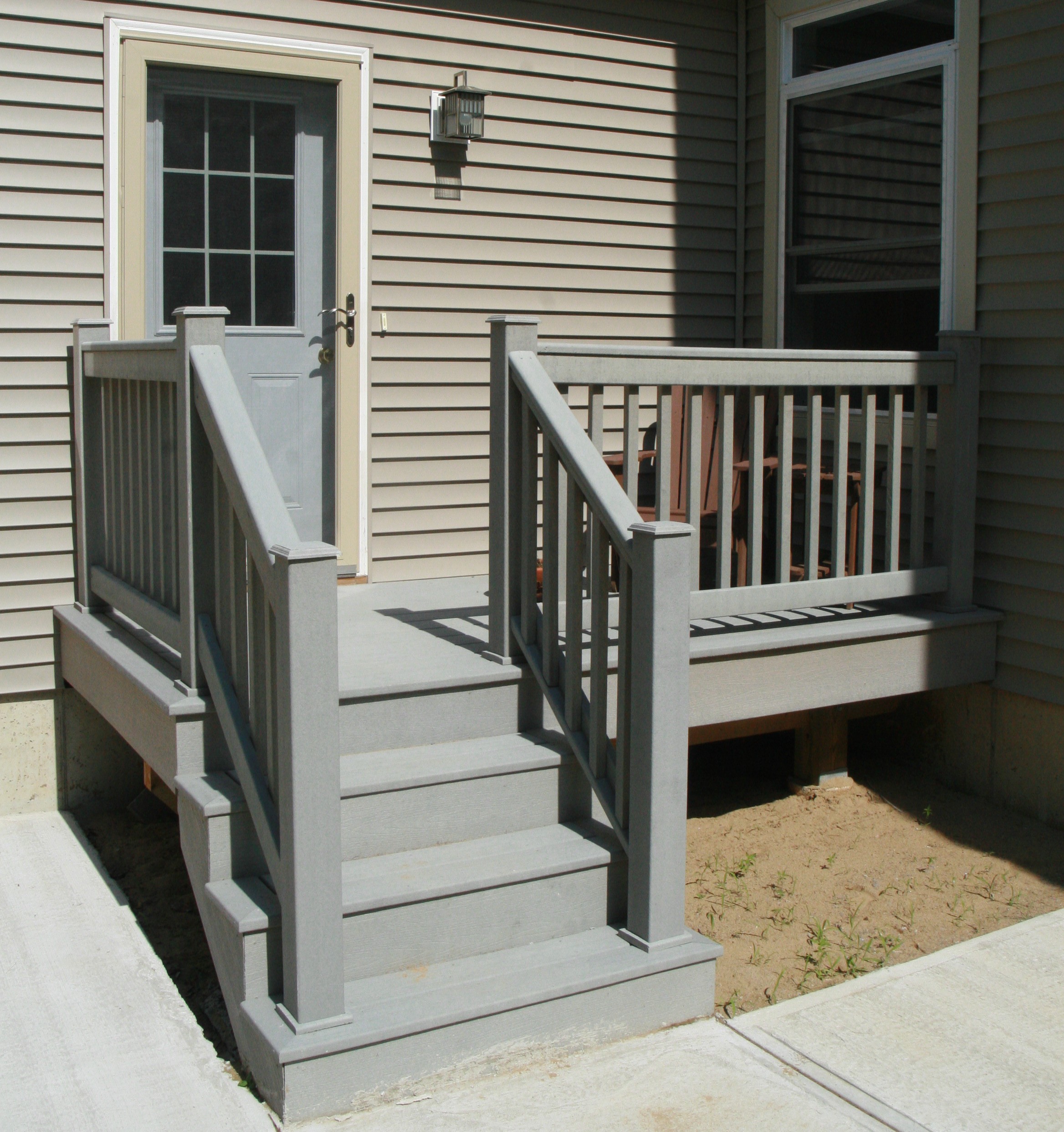 Install door and TREX porch Smyrna GA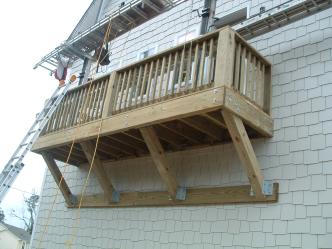 Deck repair Austell GA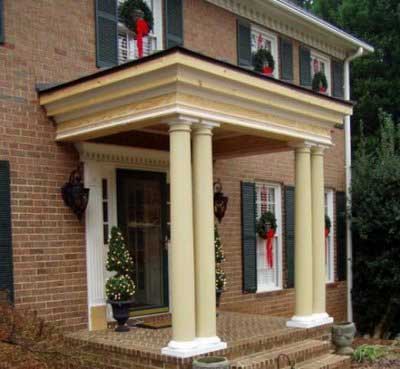 Front Porch extension with new front door installation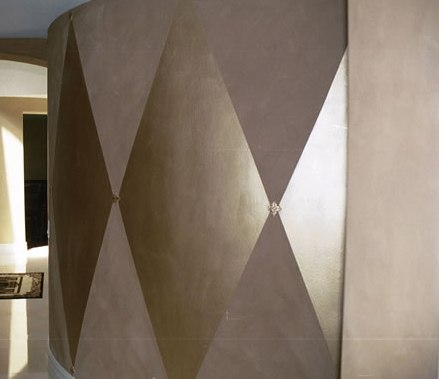 Decorative Painting Marietta GA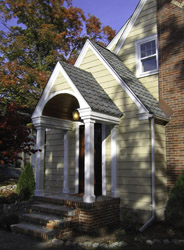 Side entry becomes front entry with new door install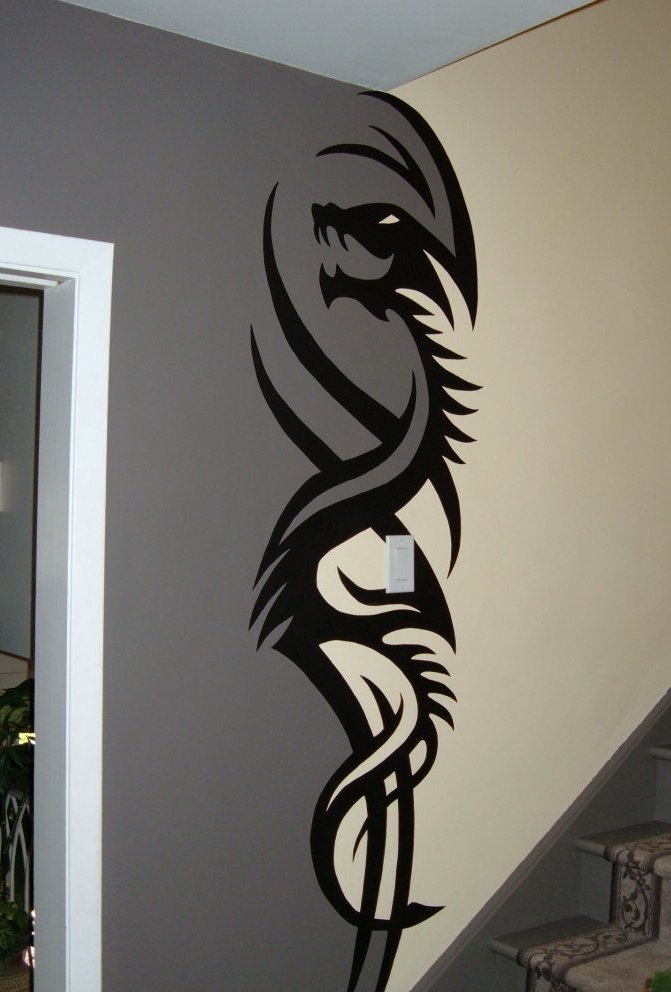 Decorative Painting Smyrna GA

Install doors and add low deck Marietta GA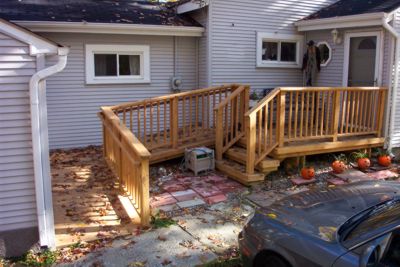 Wheelchair ramp Smyrna GA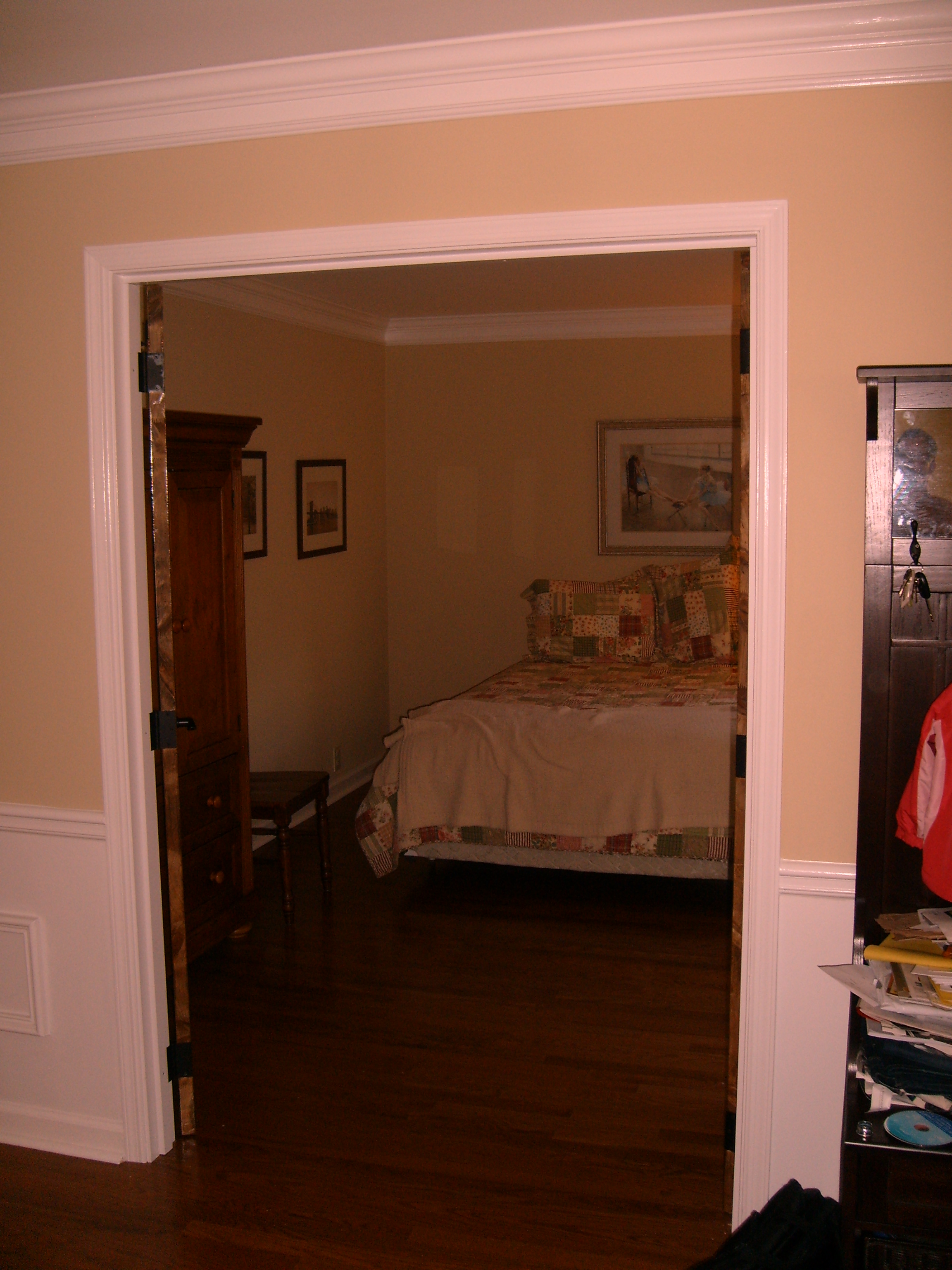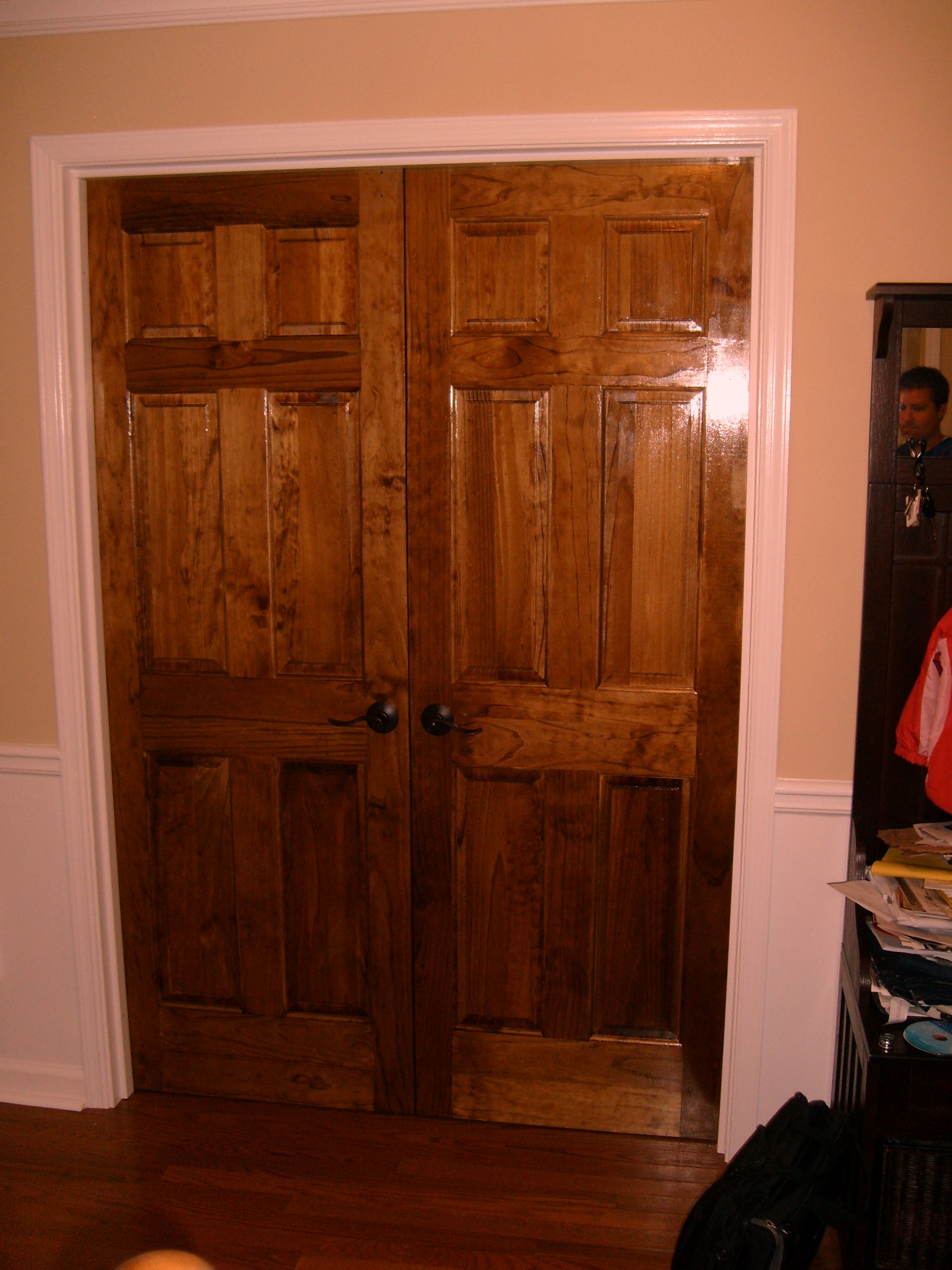 Interior Double Doors installed in a cased opening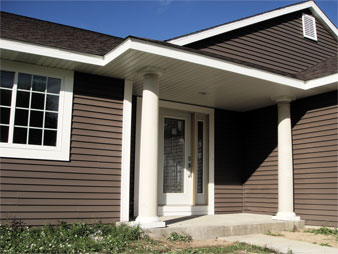 Side entry extension and new door installation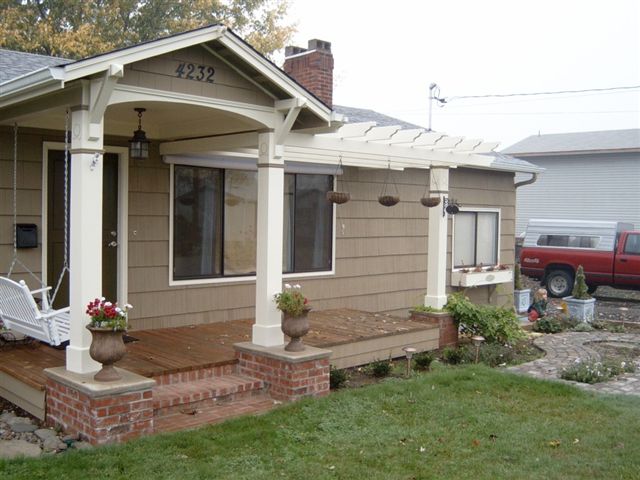 Front porch extension with new door and triple window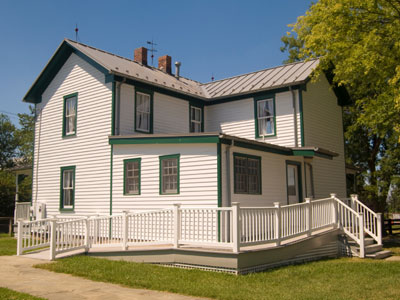 Wheelchair Ramp Atlanta GA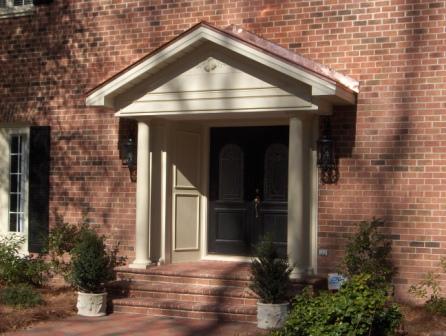 Rear entry extension with new door.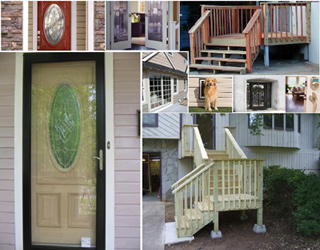 Multi Phased Deck and Door Install Projects Smyrna GA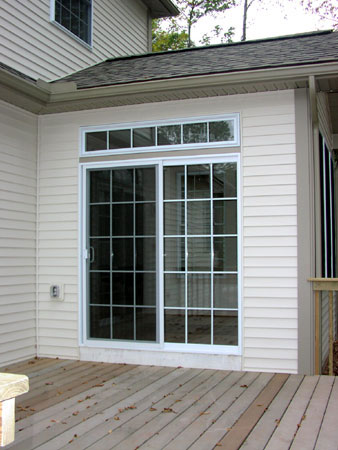 Patio door and transom install Marietta GA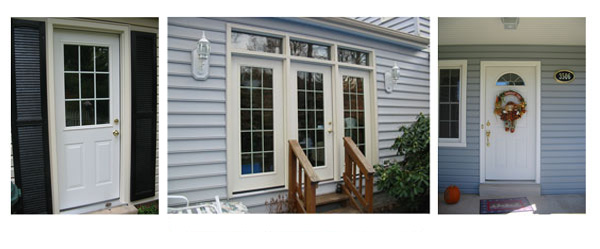 Multi door and window to door with fixed panels and transoms conversion project Atlanta GA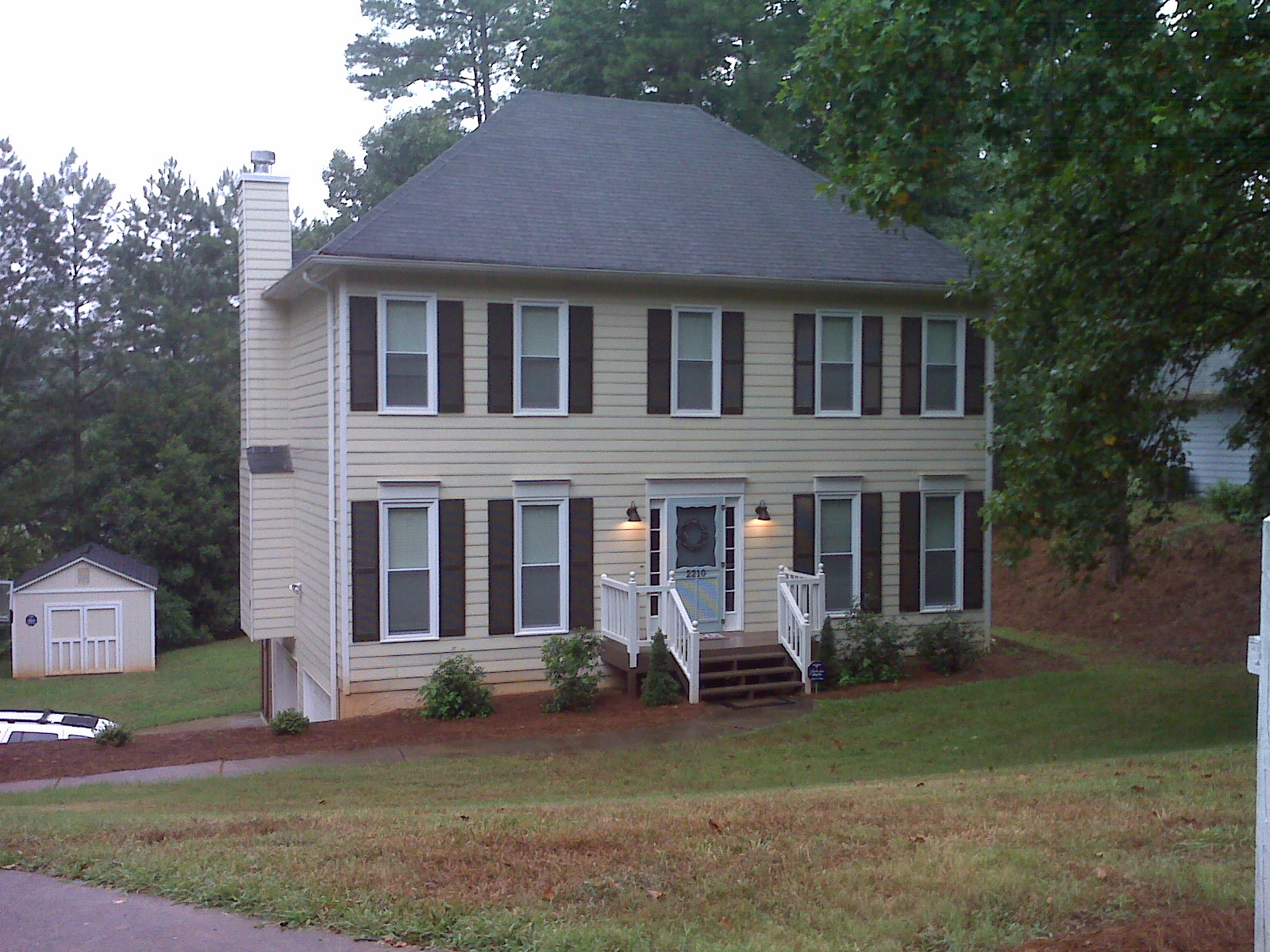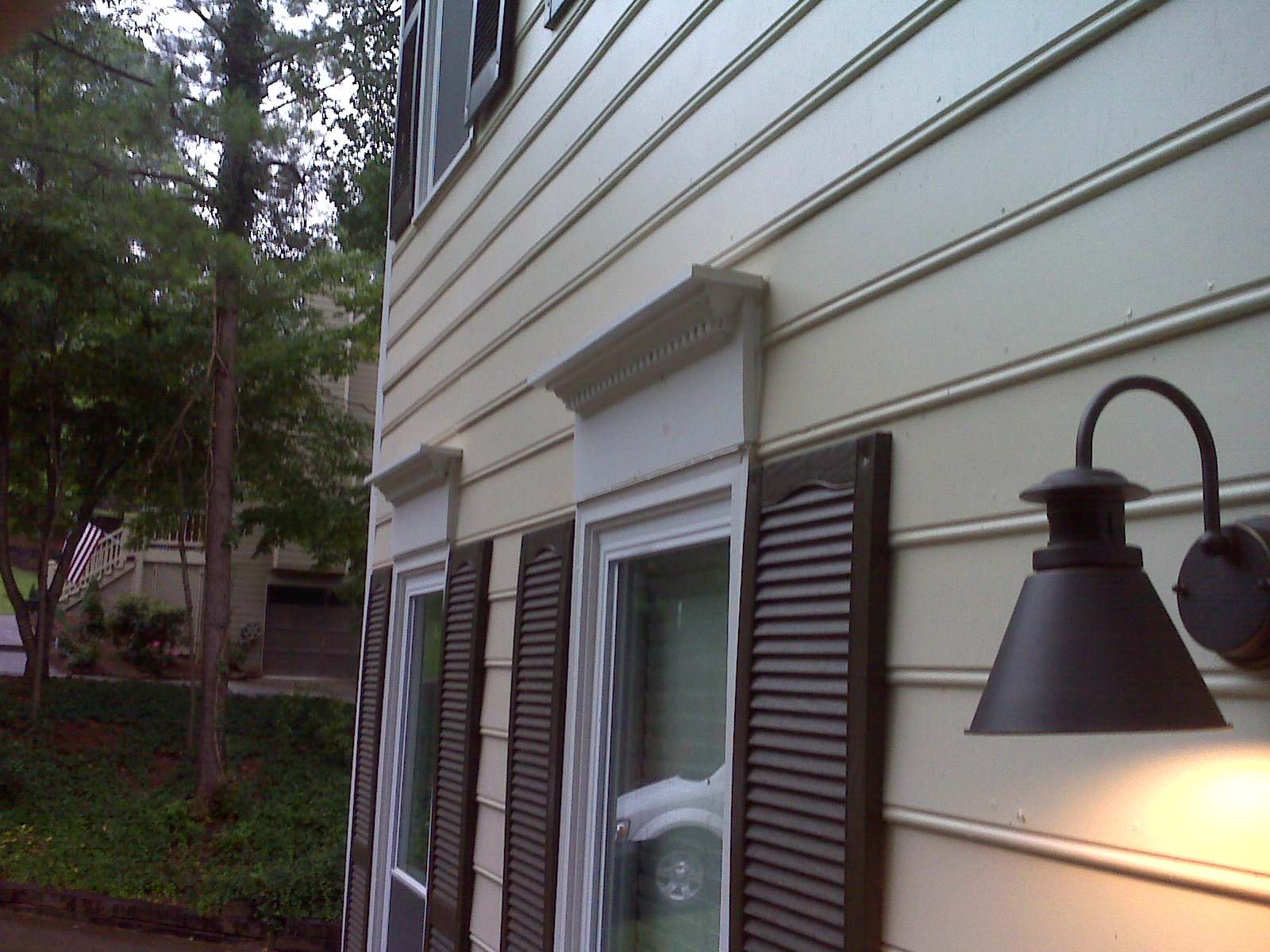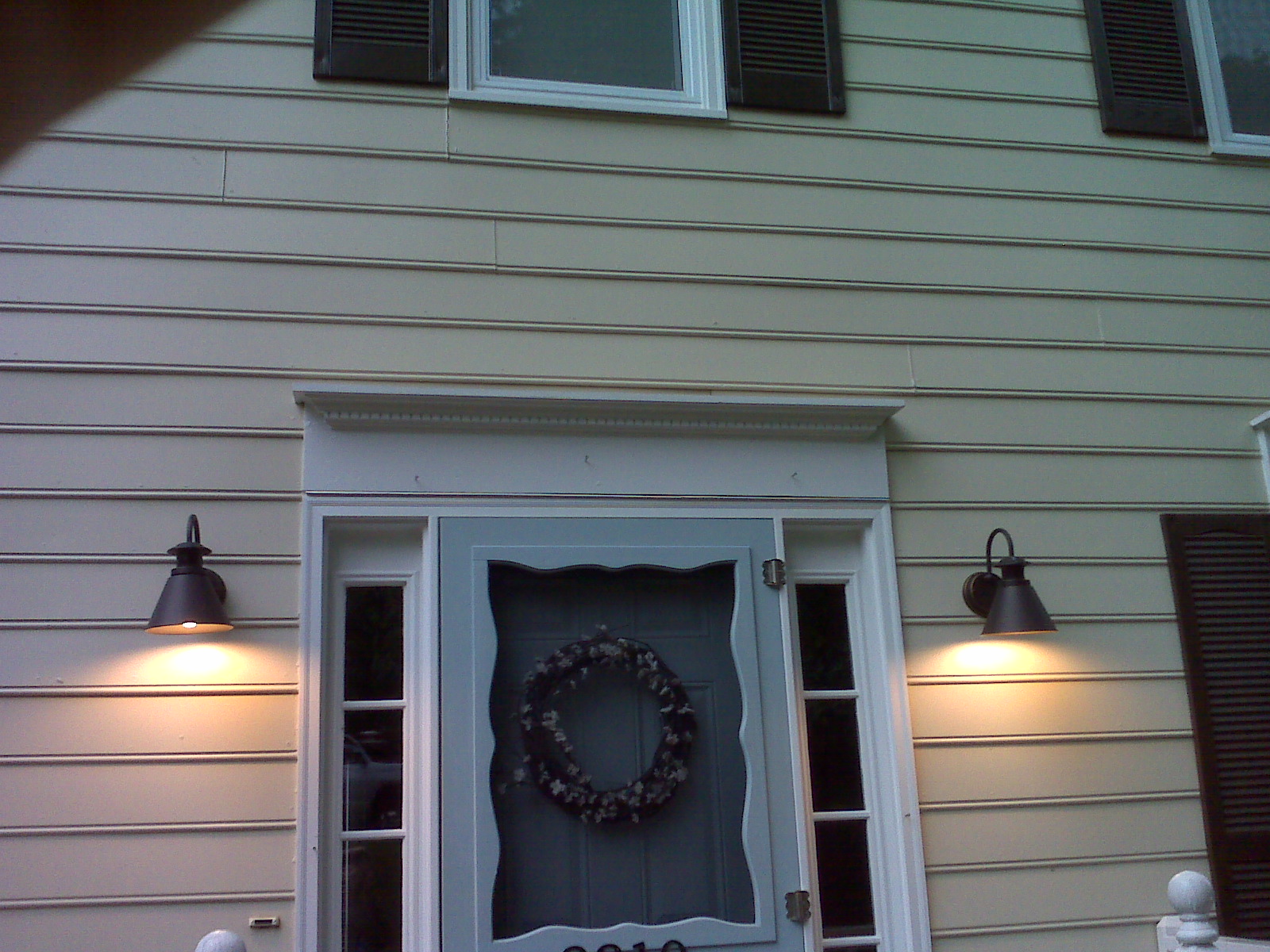 Stop leaks by adding header trim to windows and doors project Marietta GA
Pet Doors
Q: How to know what size door will accommodate a pet?
Doors are usually rated by size and in pounds (for example) when a door lists large up to 100 lbs this means the opening will fit any pet up to this size in weight if your pet is overweight you may have to go to the next larger size.
Q: How to measure the thickness of a wall?
I suggest standing in a door opening leading outside and measure from the drywall to the stucco, siding, or brick subtract any external or interior trims. Most of the time your wall will measure 5 ½" of 7 ½" thick
Q: How to determine where to put the door?
It is always a good idea to have at least 2 choices of where the door will be installed if it is possible.
This is determined on the size of the pet door first. When you are evaluating where you must try to avoid internal electric wires and external outlets. Usually on wall switches the electric wires will go up the wall from that switch.
Also avoiding wall studs you must have enough room between the studs to install the door. Typically wherever you have a plug or a switch you almost always have a stud.
I have electrical testers to try to verify where studs and electric are.
If you want the door under a window sometimes there are 1 or 2 studs horizontal supporting the window this must be verified. With some homes there are pop outs on the windows on the outside this will limit the size of the door that can be installed under that window. Be aware also of external trim on doors if you want it close to a door.
Q: Can I install a pet door in my garage door?
Yes but to meet most fire codes it must be self closing
If you decide you want to install the door without being to code you take responsibility
Q: How high should the door be installed?
You will want the top of the opening to be 1-2 inches higher than the tallest pet's back. Be sure to allow for easy access for larger dogs and working breeds in their later years as arthritis and hip problems often appear in these breeds. With older pets it is not good for them to have to bend too much to get outside. You have usually a 4" step from the inside of your home to your patio and usually more on the side of your home you can use pavers or a ramp to make up the height difference.
Can I lock the pet door?
Absolutely. An interior locking panel comes on most doors if not it can be added.
Q: Is everything sealed with caulking?
The frame is sealed to the wall kit and the external frame is sealed to your external wall. Caulking must be maintained to prevent future leaks-I suggest using high quality caulking
Q: What prevents insects, rodents or other animals from getting inside?
Insects and small animals cannot push their way in through the pet door. Since the flap is sealed and doesn't hang open, if larger animals do not see an opening –they don't have an interest. Most animals need a little conditioning to get used to using a pet door and won't push against something that isn't already open. Keeping all food and water away from the area of the pet door, inside or outside the opening will also help.
Q: Can I replace flap of flaps?
Flaps can be replaced
Q: How long will it take to install the door?
Most of the time if the install is through a wall it will take 2 to 4 hours
Q: How soon will the door be installed?
Typically I take first come first serve on my service-usually the same weekly period.
Q: How do I train my pet to use the door?
I suggest taping the flap up using blue painters tape. Coax your pet through the door by using their favorite toy or treat. As your pet uses the door- lower the flap down a little more so your pet gets used to the feeling of the flap on their back-repeat this process a few times and your pet will be fine. Never force or push your pet through the pet door.
Product of the week
I have installed a variety of pet doors and this one is quite economical and works well in doors and ext cladding only walls.
<a href="http://www.thumbtack.com/Smyrna-GA-Handyman-Service-Smyrna-GA/service/284178">Smyrna GA Handyman Service</a>
PetSafe Medium Plastic Pet Door
Item #: 309762 | Model #: HPA11-10967
Overall Rating:
Overall Rating:
5 / 5
$39.43